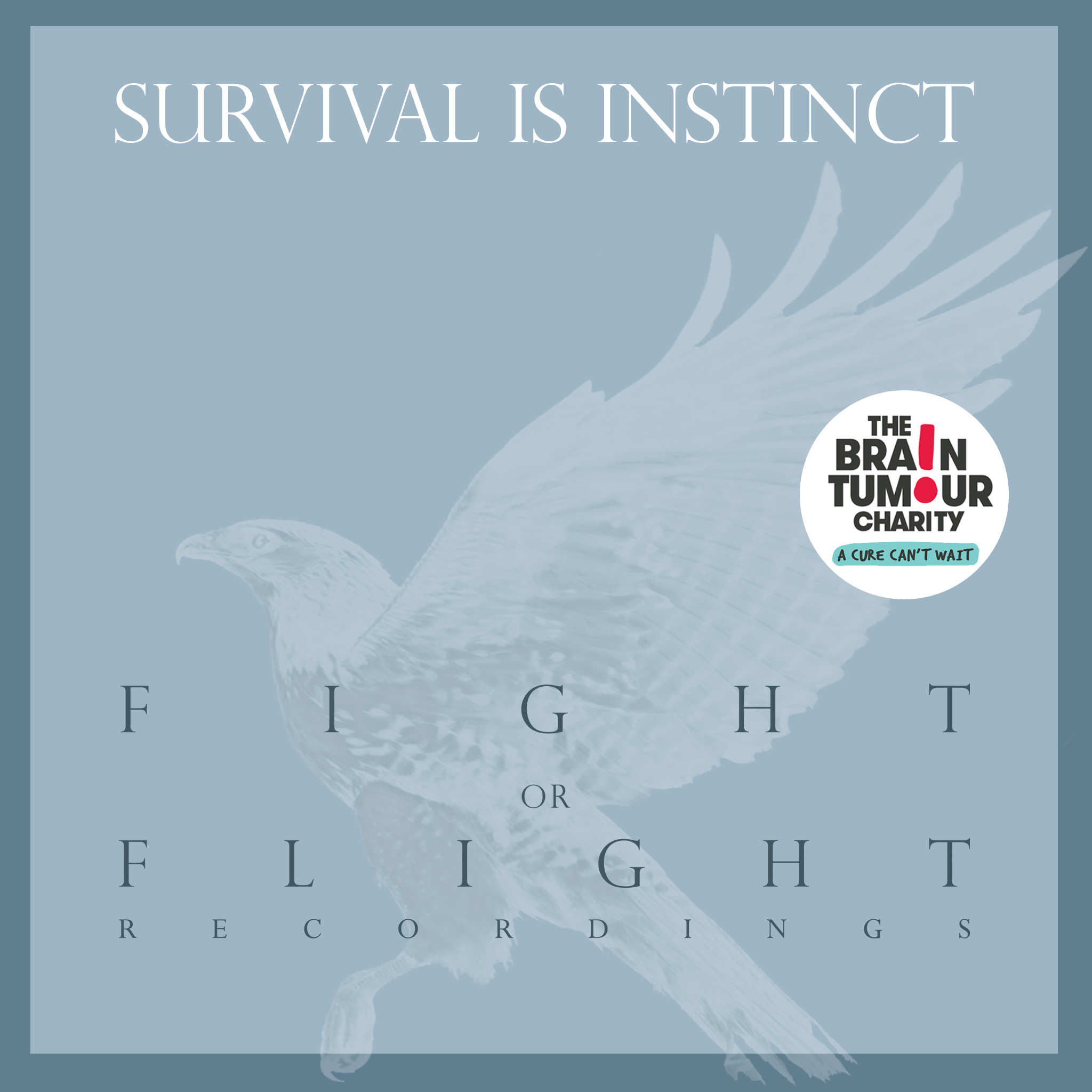 Matt Toole:
"When I got admitted to hospital it was because I was having seizures, which turned out to be caused by a brain tumour. To control the seizures, I had to be induced into a coma. Luckily, I made it through this stage and was shocked to read that 50% of patients who are admitted to critical do not. I felt very lucky to be alive, despite the pending biopsy that was to confirm that I did have a grade 4 glioblastoma, which is unfortunately incurable.
Throughout all of this music seemed to provide a shining light at the end of the tunnel, as it always has when I faced difficulties in my life. I felt sure that I would soon return to music production and I also felt the need to use music to do more. The idea of a charity record occurred to me. Perhaps I could raise money that would help the world to discover how to overcome my death sentence?
Unfortunately for me, I have learned that any developments may take too long to help my circumstances, but I live in hope and if I could spare any individual or family the pain I have witnessed then it will be worth the effort.
I am extremely proud of the record. My friends, who have donated tracks, have all done an amazing job. Some sent lots of great tracks and it was hard to just choose a single piece. I feel the album flows very well and the difference in styles/tempos are its strength, where as sometimes this can be the downfall of dance music albums. Bob Macc's mastering is excellent and really helps to pull the pieces together. A huge thanks must also go to Tunnidge, who designed the brilliant artwork and has also offered some excellent advice along the way."
Suggested price: £10
Let's beat cancer!
#survivalisinstinct #bassvbraintumours
Buy album now